Premium Access to Ever-Growing Roango Talent Pool.
1000s of Talents Waiting to Be Discovered.
Discover & Source Talent


Transform your talent strategy with Roango Talent pool. Streamline your hiring process and source high-potential candidates with ease.
Pick & Invite talent.

Select matched talent and invite them to the pipeline.

Talent Info.

Relevant skills and expertise info for each matched talent.

Ordered by relevancy.

From top to bottom, the most relevant talent is shown.
Manage Talent
Applicant Tracking System enables easy team collaboration with progress tracking and unlimited custom pipelines.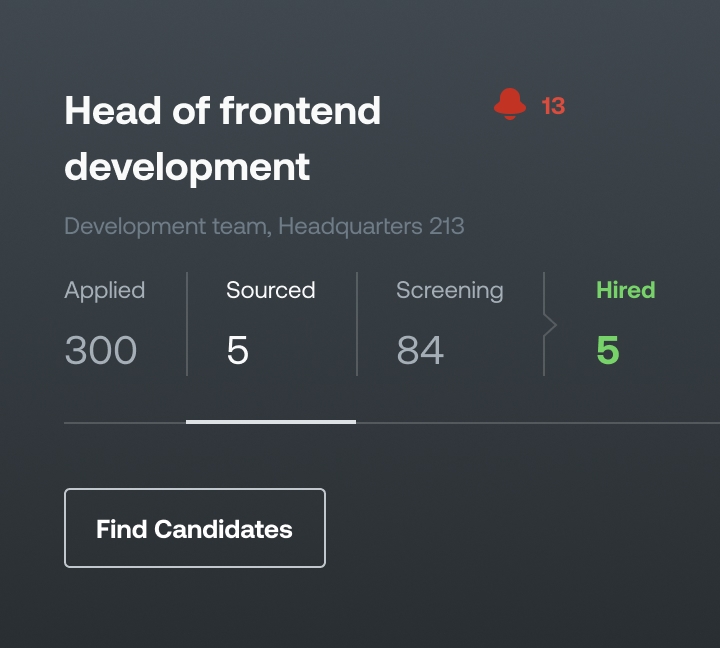 Pipeline management.

Create, manage and customize unlmited pipelines.

Stage reasons management.

Create, manage and customize your stage reasons.

Pipeline notifications.

Get notified on changes within the pipelines.
Engage Talent
Message candidates and track activities.Review CVs, send e-mails and organize using tags.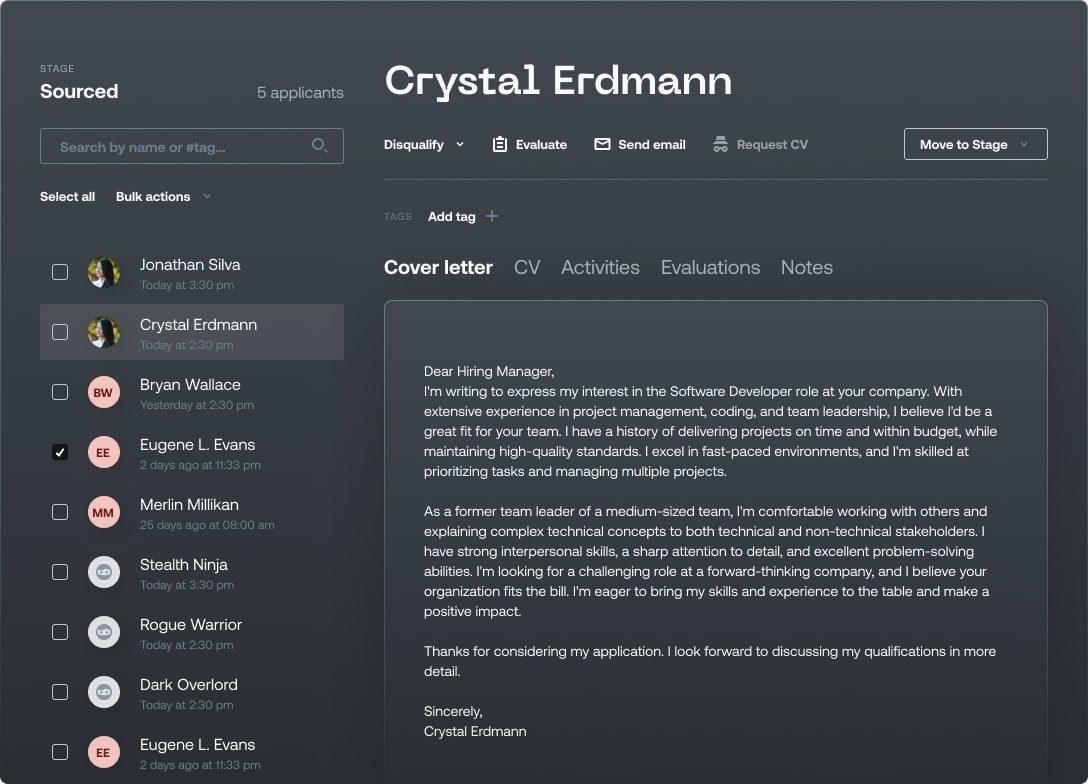 Tag management

Add existing or create new tags for job applications.

Stage management..

Tailor your pipelines with reasons for stage change.

Direct Messaging

Communicate directly and within departments.

Talent Evaluation

Assign points and add additional notes.
Discover the Future of Talent Acquisition
Roango's Key Features for Streamlined Hiring
01

Growing Talent Pool

Source, Engage and Manage

Pick and choose talent based on skill and work type

Invite or accept talent to your job openings

Screen and review profiles, cover letters and assign evaluation points with notes.

02

Customizable Company Profile

Customizable and Shareable

Pitch your company to talents
List your job openings
Share it anywhere

03

Job Openings Listing

Internal and Public

By department and location
Schedule publishing
Share it anywhere

04

Customizable Company Profile

Customizable and Shareable

Manage job opening applications
Make use of custom pipelines
Create, assign and manage stage reasons

05

Direct Messaging

Communicate Directly

Communicate via internal messaging
Stay in the loop via email notifications
Per department messaging

06

Top Notch Support

Guidance & Assistance

Onboarding support
Company profile and job openings setup
Data migration and assistance
Why Roango?
Stop the Resume Harvest! Find The Right Fit, Fast.
Source Talent from a single pool. Intelligent matchmaking saves your time and effort.

Keep track of the entire hiring process with the built-in ATS and messaging.

Augment your employer branding with a customizable company profile to attract the best fit.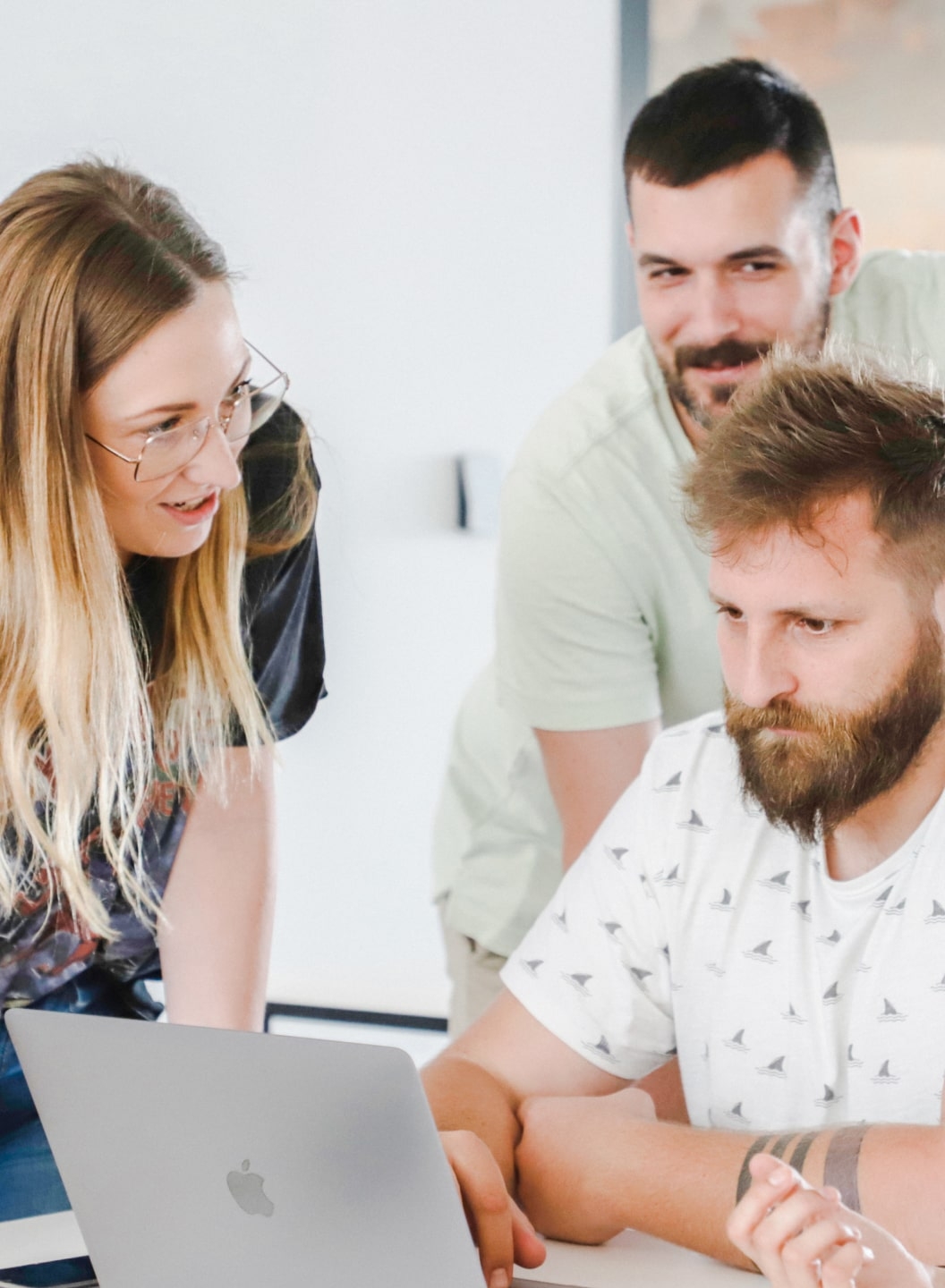 Start Inviting Talent Now!
Pick & Choose. Screen & Review. Invite & Accept. Leverage Roango talent pool and built-in ATS to your advantage.