For companies
Build a powerful company profile and find extraordinary talent that matches your company skills and culture.
Discover Better Talent, Easier
Roango is essentially a big talent pool with advanced tools that supercharge your talent search.
Stand Out in the Crowd
Create a premium, usable and shareable company profile.
Matchmaking for Skill and Culture-Fit
Match with talents that fit your opening skills, culture-fit, type of work, location and more.
Manage Openings and Applications, Faster and More Effortless
Build openings and manage them like a pro. Shorten your screening process and improve your time to fill metric.
Powerful Culture Tools to Help Find Talents That Match
Finding talent is one thing, finding talent that fits your culture and strives within it is another. Roango culture tools help you find the fit.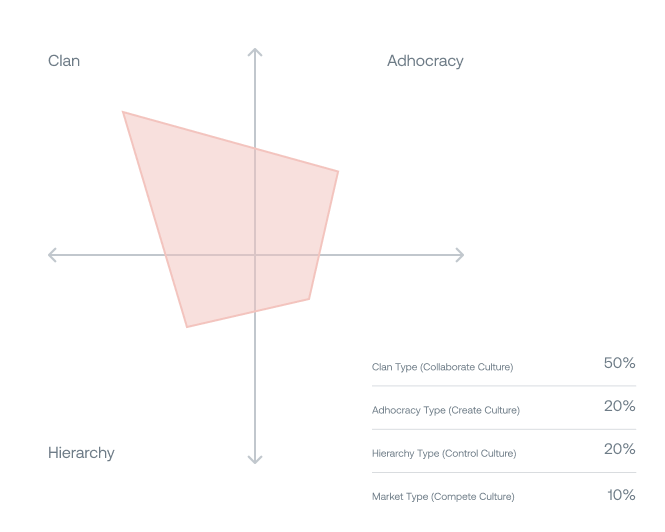 Roango Is Built for Both Small and Large Businesses.
Every company is different, and for this reason, you can completely customize the recruitment process at Roango to your business needs.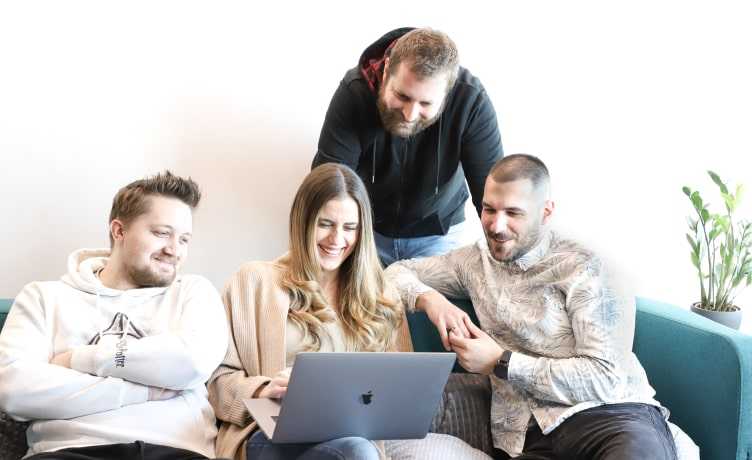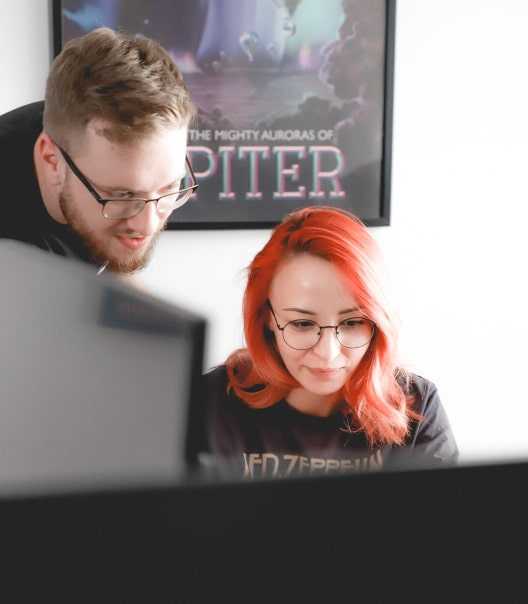 Fair and Transparent Pricing per Opening
You know what, how, when, and how much you pay. No hidden fees.
Check Out the Complete Feature List
New approach, new concept

One big talent pool

Create custom pipelines

Create attractive openings

Share your openings

Match with the right talent

Find cultural-fit talents

Manage openings and applications

Shorten your screening process

Improve your time to fill metric

Raise your employer branding to a higher level

You know what you pay for