Open the Door to Your Dream Career
Join our talent community and take control of your career with our talent profile that will get you noticed by the right employers.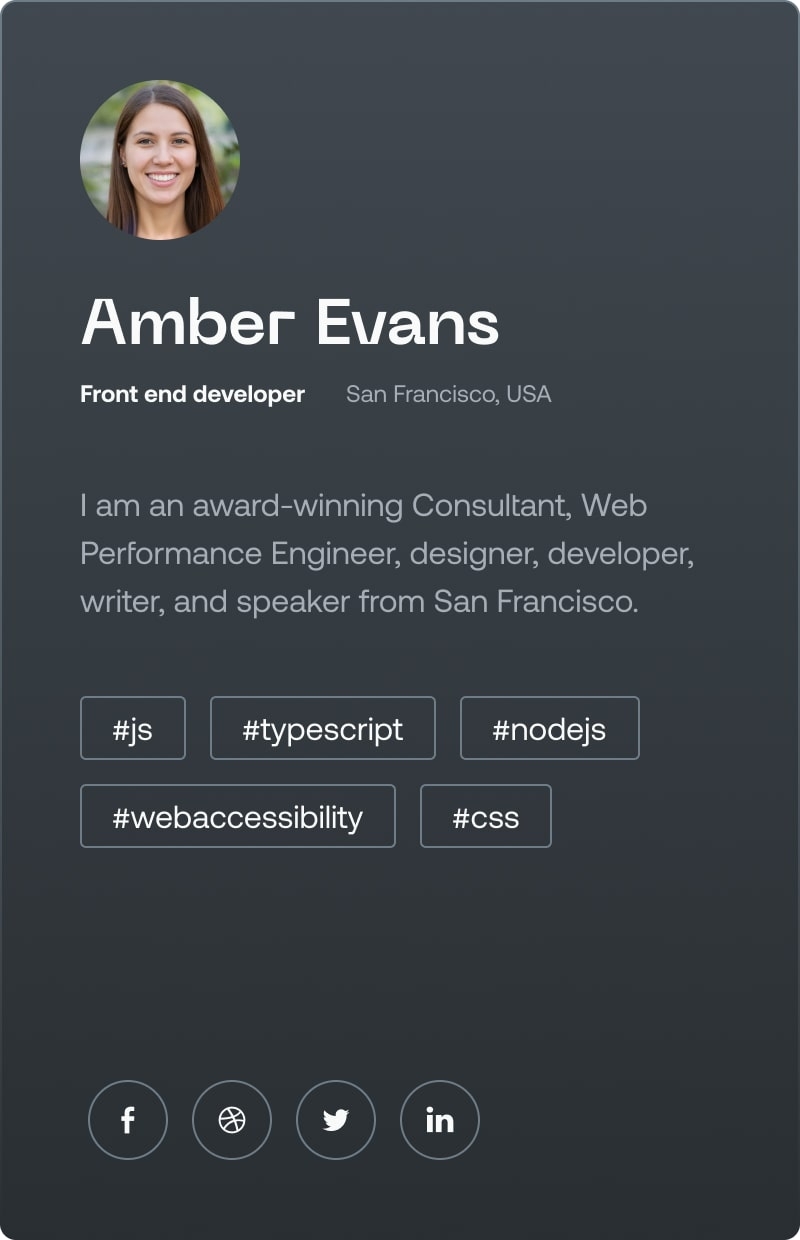 In good company.
Our growing portfolio of high-quality job opportunities from top companies will give you the chance to make your mark in your field.
Make a Lasting Impression with Your Talent Profile
The average time spent reading a resume is between 5-7 seconds.
Your Roango talent profile will get their attention in no time.
01
Skills to Match
Add your top skills to your Roango profile and instantly connect with the most relevant employers. With our anonymity feature, you control when to reveal your identity and take your career to the next level.
02
Boost Your Profile
Highlight your experience, skills, projects, and qualifications to make a great first impression. With Roango's Talent Profile, you can export and share it to unlock more opportunities.
03
Game on!
Take a step back and wait for the perfect match or actively search for your desired job without revealing your identity through our stealth mode.
Why Roango?
Stand out with an Eye-Catching Talent Profile.
Get noticed based on your skills and abilities. This ensures the best possible match with potential employers.

With direct access to employers on Roango you don't have to search high and wide anymore. Sit back and enjoy life.

Roango is designed to help you find the perfect job, leading to a fulfilling career and a happy employer-employee relationship.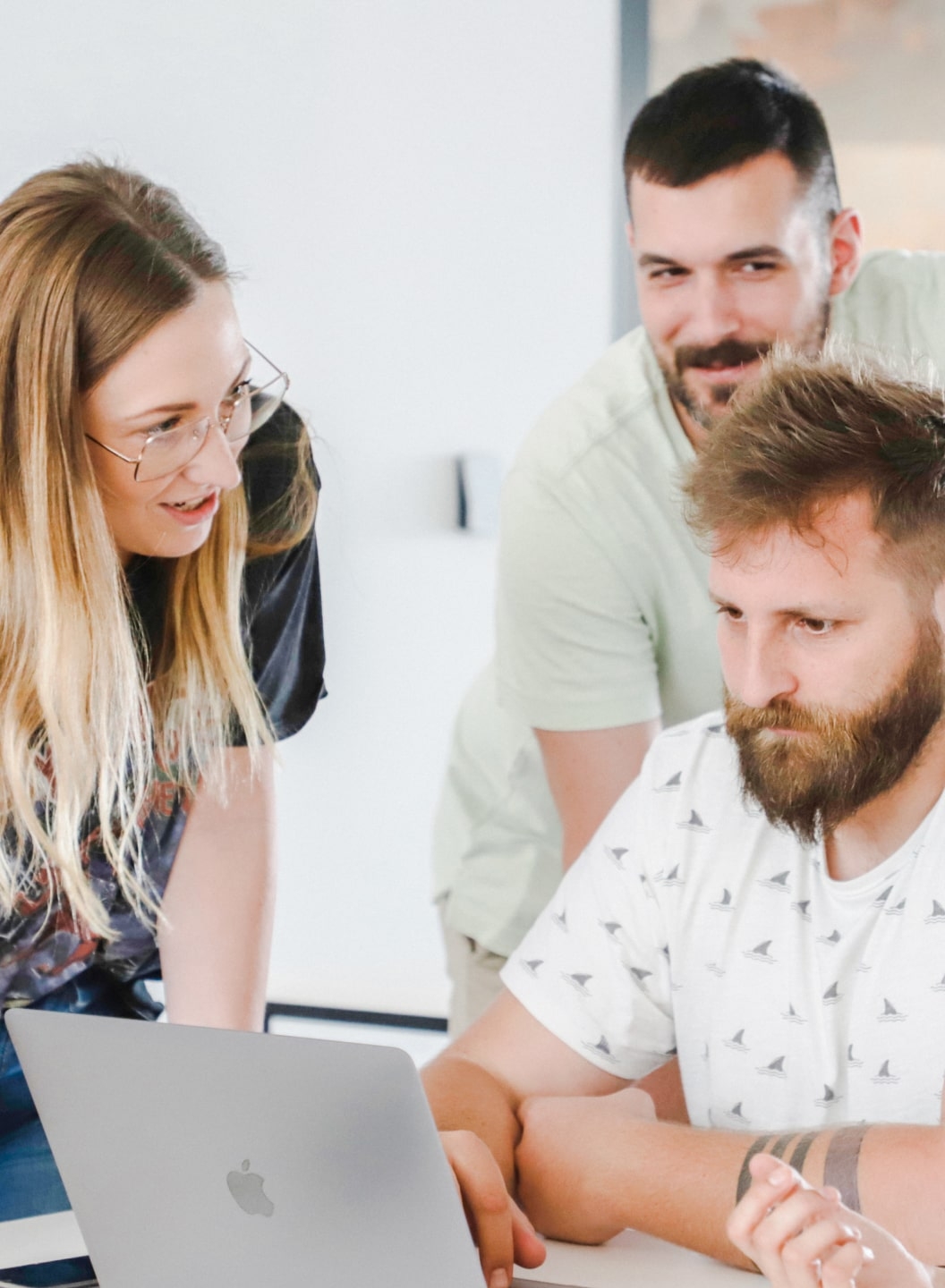 Ready to Rebel Against the Resume?
Create an account and find out now how Roango can find the right match for you.
Join Roango