A Team on a Mission to Change the Status Quo.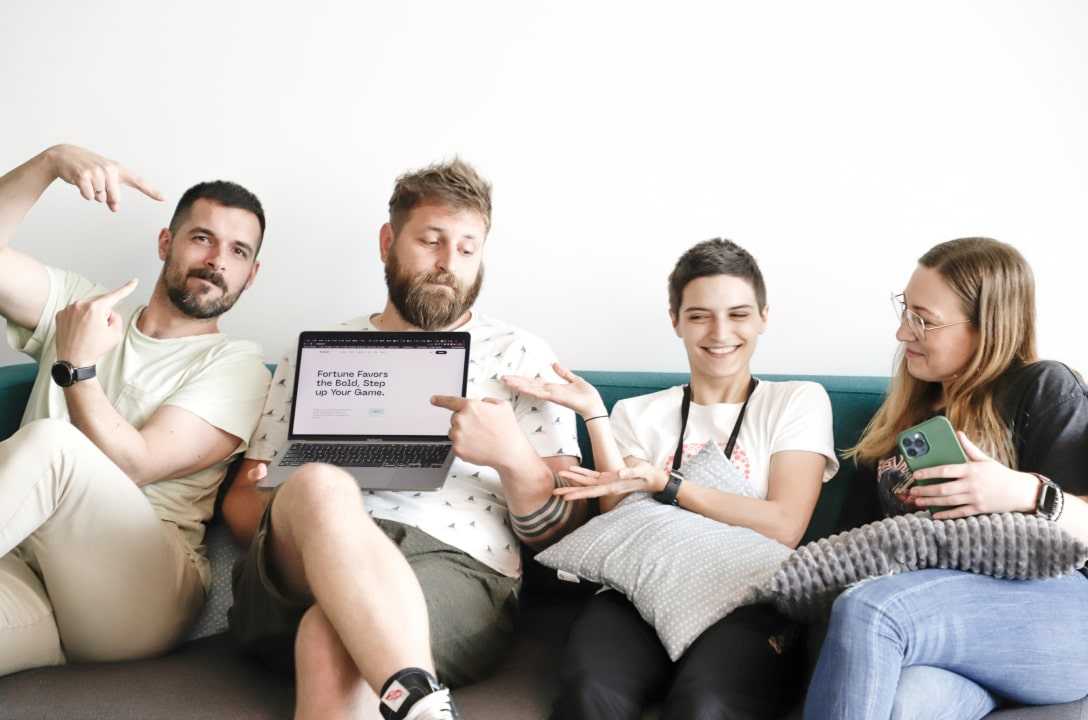 We're software engineers, designers, directors, strategists, content and marketing experts, human resources generalists with a weird sense of humor.
We are enthusiasts with years of experience and background in creating digital products and design, developing custom and inspiring experiences that are as smart, as they are effective.
We come together to design, develop and produce digital products that we are proud of for people we believe in.
Create Meaningful Opportunities
How we spend our days is, of course, how we spend our lives. We spend one-third of our lives at work.
We believe it should be meaningful. This is our culture and we want to share it with the community.
We help companies with their approach to recruitment and process itself so they can attract and hire the most suitable talent for their company. We help talents fill out their profile thoroughly and help them find the desired job more quickly and easily. We believe that big change starts small.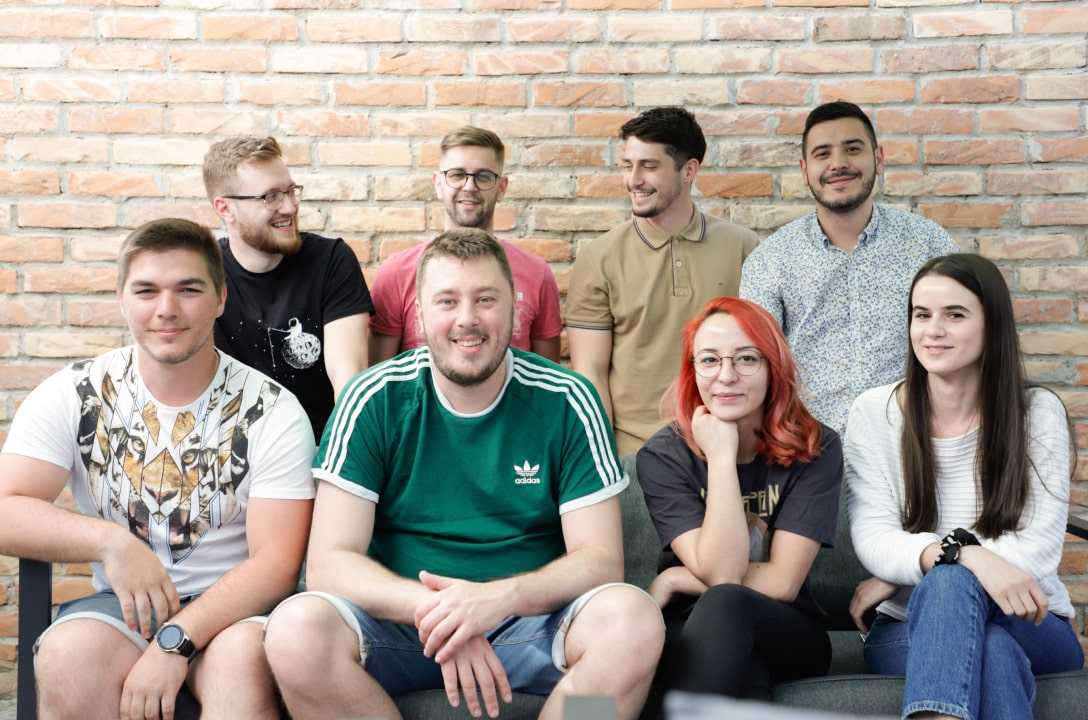 Roango is a global place that values the drive, embraces the process, and delights in journey and creation. A space of consciousness that allows room for improvement and action so one can pursue a life of fulfillment.
Roango is driven by our creativity, go-getter mindset, and humor. Roango, in a word, is improvement.
Privacy
Security
Technology
Engagement
Collaboration
Productivity
Transparency
Progress
Company Information
Roango LLC
Zagrebačka 1
Osijek HR-31000, Croatia
PIN: 69238145406
VAT ID: HR69238145406
Reg. ID: 030232074
Primary bank account
Privredna Banka Zagreb d.d.
IBAN: HR4123400091111072314
SWIFT: PBZGHR2X
Registered capital: 20,000.00 HRK
Reg. in a commercial court in Osijek
Reg no.: Tt-20/2262-2
---